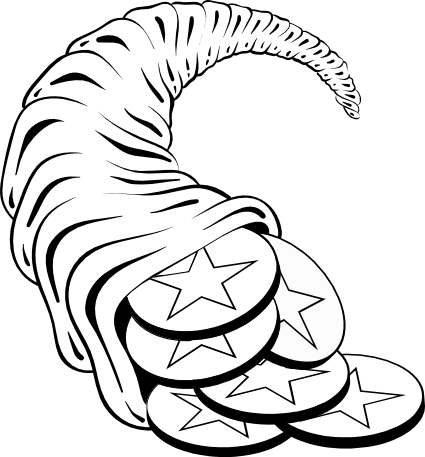 Freecoin
Complementary currency toolkit
Freecoin is a set of tools to let people run reward schemes that are transparent and auditable to other organisations. It is made for participatory and democratic organisations who want to incentivise participation, unlike centralised banking databases. Freecoin aims to leverage the use of social digital currencies in a reliable, simple and resilient way.
Our lead developer on video
Freecoin is a web application that can be used stand-alone or integrated into systems, it facilitates value circulation and identity management, supporting multi-signature authentication and off-line transactions on top of multiple blockchains backends.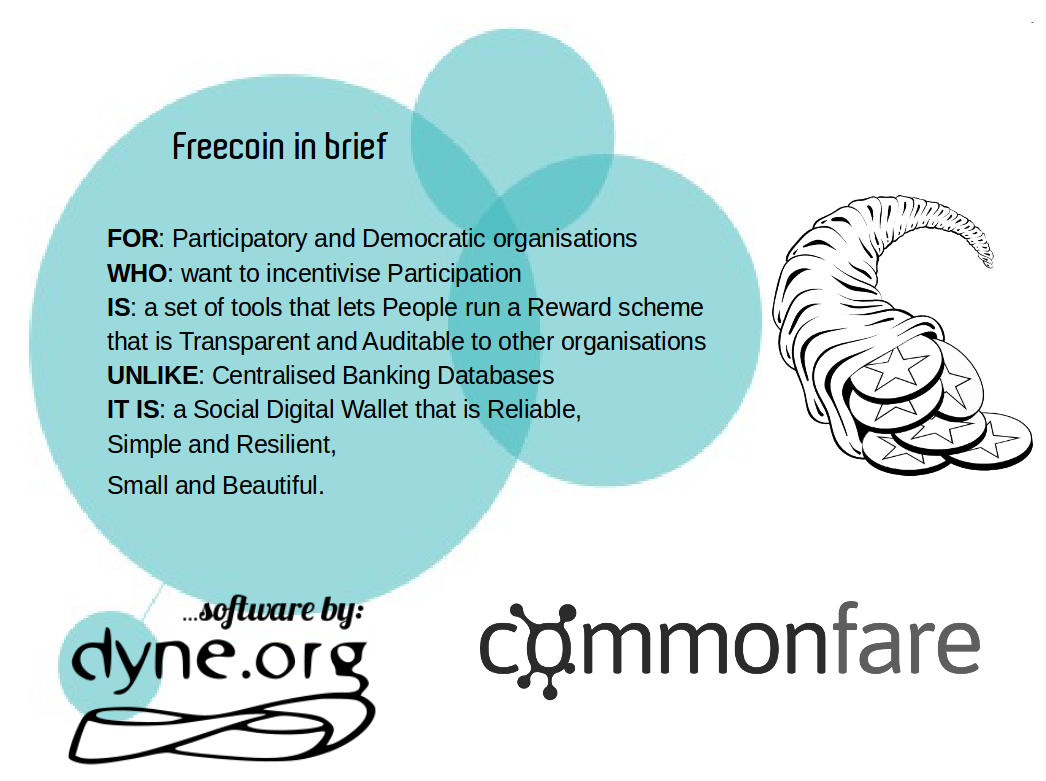 Freecoin development is informed by the experience of Dyne.org with blockchain technologies, a vast research into user experience using them and the social research conducted in the D-CENT project.
The motivations behind Freecoin's design choices are detailed in this Digital Social Currency Design document. The main use case for Freecoin are complementary currency systems and credit circuits (C3), but it can well be used as a self-hosted wallet to manage multiple blockchain based accounts.
Freecoin is free and open source software (Affero GNU General Public License v3+) written in Clojure with attention to have everything covered by tests while improving the developer experience.
Freecoin runs on some real-world applications in experimentations piloted by Dyne.org developers in cooperation with other organisations involved in the Commonfare project.
Acknowledgments
This Free and Open Source research and development activity is funded by the European Commission in the context of Collective Awareness Platforms for Sustainability and Social Innovation (CAPSSI) grants nr.610349 and nr.687922.
The Freecoin toolkit is Copyright (C) 2015-2017 by the Dyne.org Foundation, Amsterdam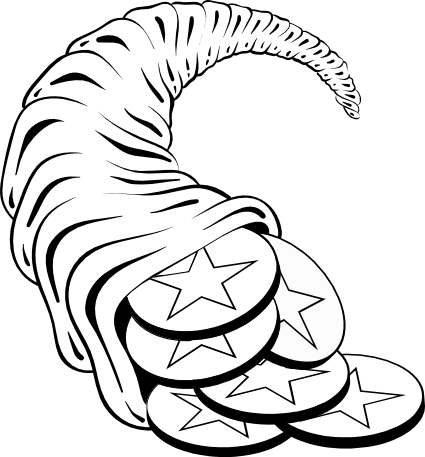 Freecoin development is lead by Aspasia Beneti
Freecoin is co-designed by Marco Sachy and Denis "Jaromil" Roio
Contact email: freecoin@dyne.org
Expert contributions by Carlo Sciolla, Duncan Mortimer, Arjan Scherpenisse, Amy Welch, Gareth Rogers, Joonas Pekkanen, Thomas König and Enric Durán Giralt.
The Freecoin "cornucopia" logo is an artwork by Andrea Di Cesare.
For an overview see https://github.com/PIENews/freecoin/graphs/contributors
Events
Commonfare event at Waag Society in Amsterdam (2017)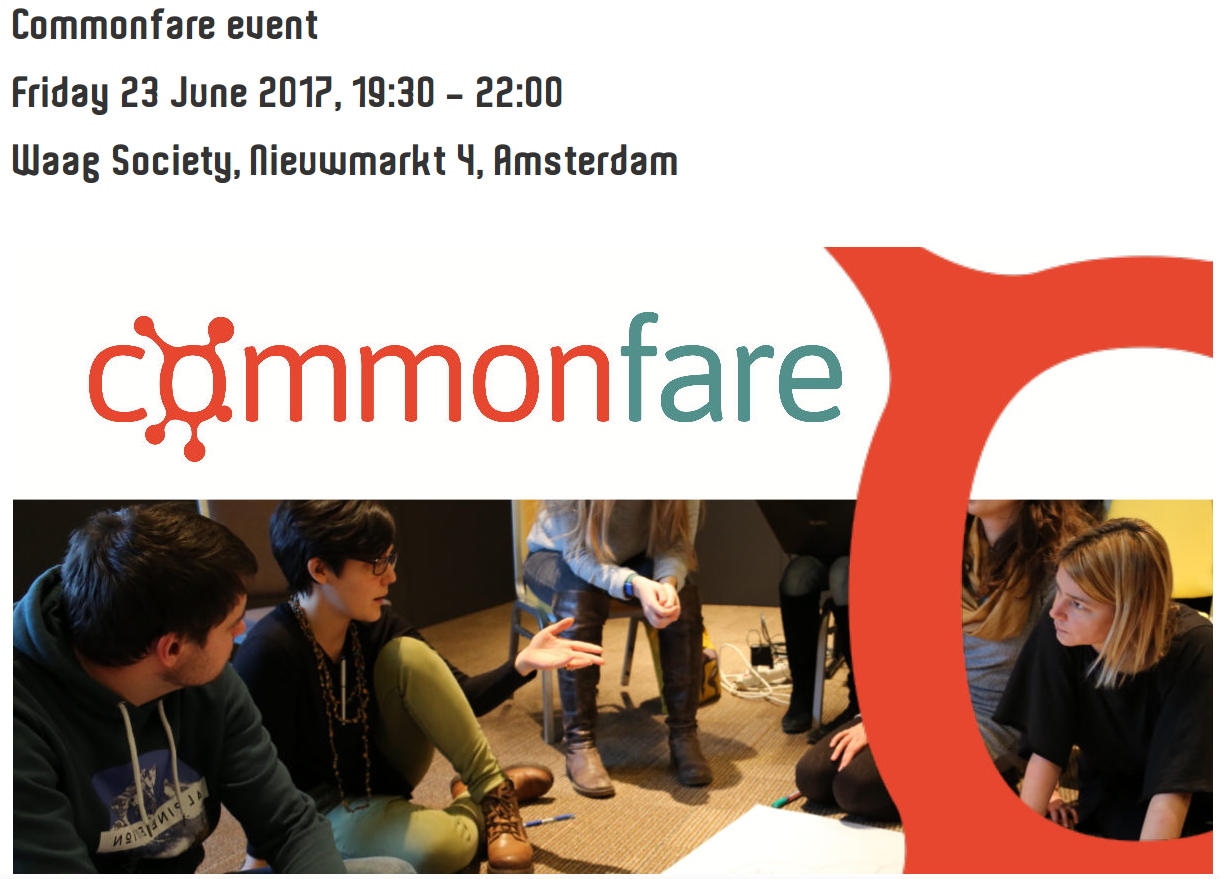 Applications